About the National College
The National College Creative Industries has been created by the industry for the industry by leading employers in the sector. From the Royal Opera House, National Theatre and the Royal Liverpool Philharmonic to the BBC, White Light and many others, the industry has long recognised the need to develop new and enthusiastic professionals to support the production of the performing arts. Developing The National College in this way means that our students benefit from gaining hands-on experience from experts in the field, whilst building relationships with future employers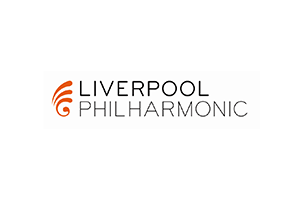 Liverpool Philharmonic
The Liverpool Philharmonic is one of the UK's most forward-looking music organisations. It encompasses the UK's oldest professional symphony orchestra, the Liverpool Philharmonic, and presents more than 250 events, with audiences of 370,00 every year.  
National Theatre
Staging over 30 productions each year, the National Theatre produces a range of material from re-imagined classics, to modern masterpieces and new works by contemporary writers.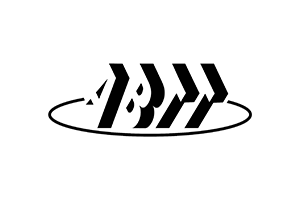 ABTT
ABTT is the trade organisation that represents technical staff working within the British theatre industry.  They campaign to ensure that current legislation is appropriate to the industry's needs.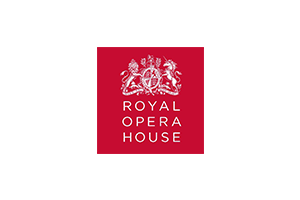 Royal Opera House
Based in Covent Garden, the Royal Opera House is one of the world's leading opera companies. It is renowned for its performances of traditional operas as well as staging contemporary works by leading composers.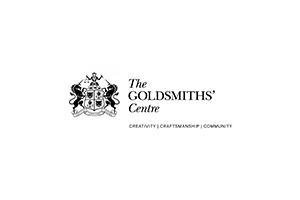 The Goldsmiths' Centre
The Goldsmiths' Centre is the UK's leading charity for training goldsmiths. With the aim of creating a skilled workforce, it brings together trainee and professional goldsmiths to learn and work together.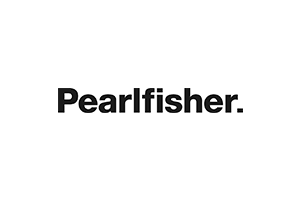 Pearlfisher
Based in London, Pearlfisher is an independent creative design and branding business who pride themselves on building recognisable and iconic brands worldwide.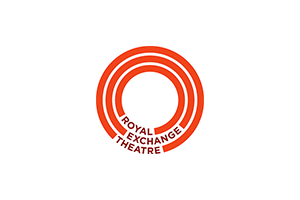 Royal Exchange Theatre
Housed in one of Manchester's most iconic buildings, The Royal Exchange Theatre is an internationally recognised centre of excellence for theatre in the UK.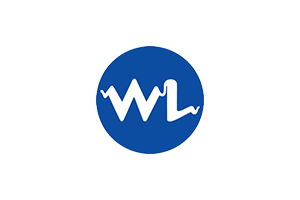 White Light
White Light is an equipment hire and production solutions specialist based in London.  They have extensive experience working in theatre, television, music and corporate events.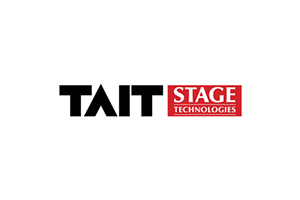 TAIT Stage Technologies
TAIT specialises in the design, construction and delivery of live event equipment. They have experience of working on a wide range of projects from The Rolling Stones' world tour, to the opening and closing ceremonies of the London Olympics.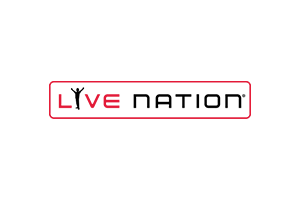 Live Nation
Live Nation is the world's leading live entertainment company comprising Ticketmaster, Live Nation Concerts, Artist Nation Management and Live Nation Media/Sponsorship.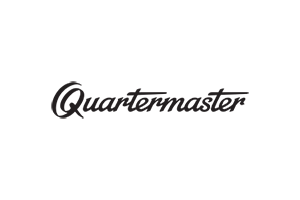 Quartermaster
Quartermaster studios the UK's first future proofed media production, broadcast & data handling facility aimed at providing a state of the art environment and end to end physical and digital workflow services for Film, TV and Digital production company clients to deliver media content for international distribution.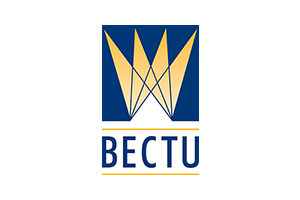 BECTU
BECTU is the UK's media and entertainment trade union.  It protects the interests of those working in the broadcast, cinema, digital media, independent production, leisure and theatre sectors.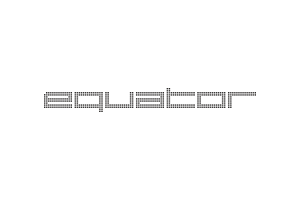 Equator
Equator is a UK top 5 creative agency that connects the worlds of brand, marketing and technology to create more effective experiences. Our 170+ experts work collaboratively to transform businesses and change people's lives for the better.