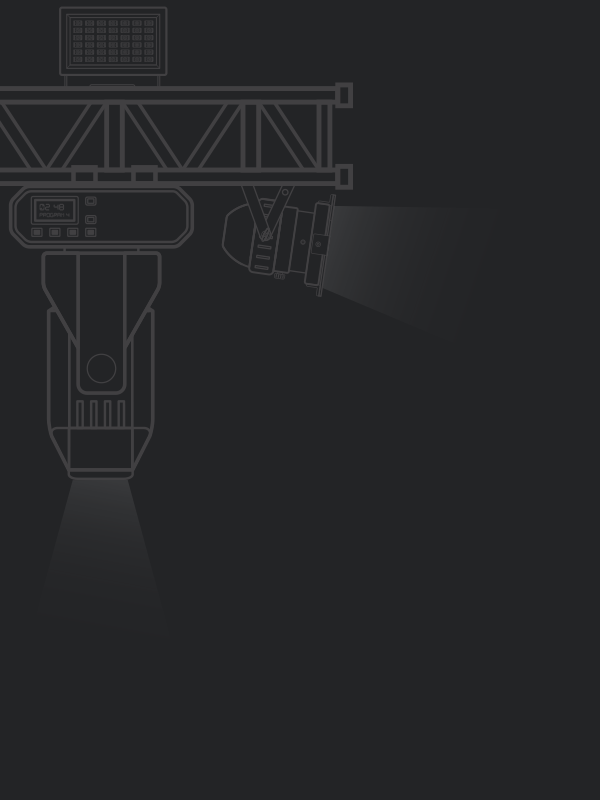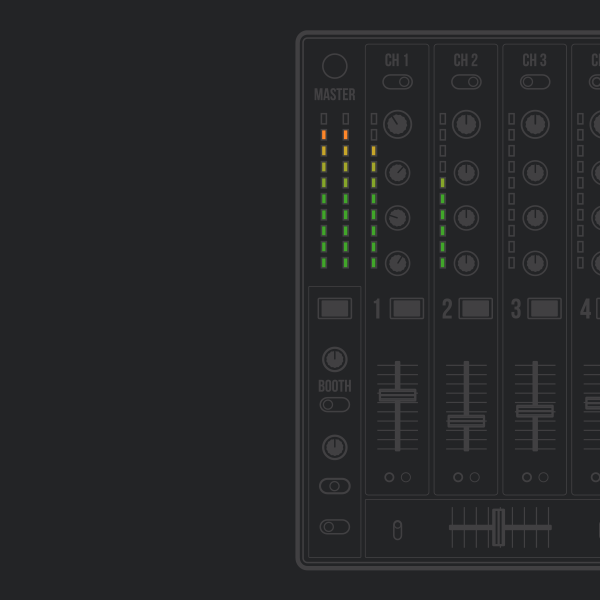 The Creative
Industries
The creative industries are thriving in the UK, generating real career opportunities for those with commitment, resilience and enthusiasm. To find out more about working in the creative industries and the growing demand for well trained people, start here...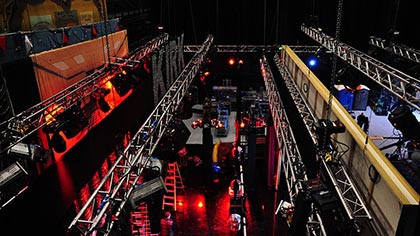 The creation of The National College at The Backstage Centre is hugely important. 

Having a National College for the creative industries will ensure that young people with talent and enthusiasm have the best opportunity to discover that world.

The creative industry is always looking for resilient, independent, curious and hard-working people. 

BECTU supports the National College Creative Industries - we look forward to working together.

The National College will help us achieve the higher-level of technical skills that the industry needs.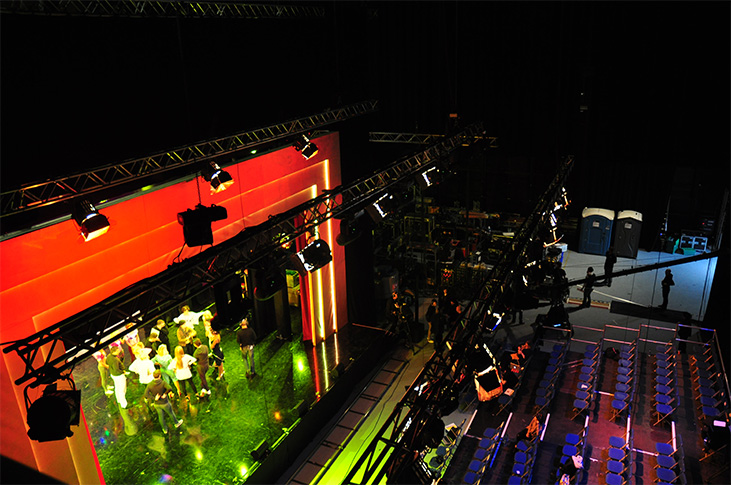 We are creating new National Colleges to lead the design and delivery of technical skills training at levels 4-6

The UK's creative industries generate £84.1bn and continue to outgrow the rest of the economy

Creative industries are worth almost £10 million an hour to economy

There are 2.9 million jobs in the creative economy

Creative jobs account for 9% of jobs in the UK

The creative economy has grown by a quarter since 2011, compared with growth for the whole UK economy, of 12.1 per cent

The number of BAME workers in the creative industries increased by 7.0 per cent between 2014 and 2015 (43.9 per cent since 2011)

Creative industry jobs increased by 5.5 per cent in 2014, more than double the 2.1 per cent national average rise in UK employment
World-class
Production Venue
World-class training for the creative industries, requires a world-class production venue. Our base, at The Backstage Centre at High House Production Park in Thurrock, provides exactly that. It's an inspiring set up, designed to help you acquire the skills and experience you need for a successful career in the creative sector.
Our Founding Employers
The industry has long recognised the need to develop new and enthusiastic professionals to support the production of the performing arts.